The University of Maine Pulp and Paper Foundation's Consider Engineering program is a summer camp experience for rising high school juniors interested in the field of engineering. These students demonstrate high aptitude in math and science, possess strong leadership and communication skills and want to explore different disciplines of engineering and discover which one may be right for them. The program is designed to challenge participants, answer their questions, and to show students what engineering majors and programs are available to study at UMaine.
Consider Engineering consists of three separate four-day long sessions held during the month of July every year. Each week a new group of students arrive on Sunday with their families and kick off the program with a presentation by Foundation President, Carrie Enos.
During each four-day session, students are presented with the opportunity to:
Meet UMaine engineering professors + current engineering students
Tour UMaine's engineering facilities + nearby papermaking facility
Complete a construction design project
Participate in a difficult problem-solving exercise
Compete in a product development challenge
Help conduct a group engineering experiment
Compete in the "I AM an Engineer" competition
Consider Engineering concludes on Wednesday morning of each week with our construction design competition and the presentation of research experiment results to parents and guests. We close each session with a luncheon that includes some words of wisdom from a UMaine graduate working in our industry as well as the awarding of prizes for the week's many competitions.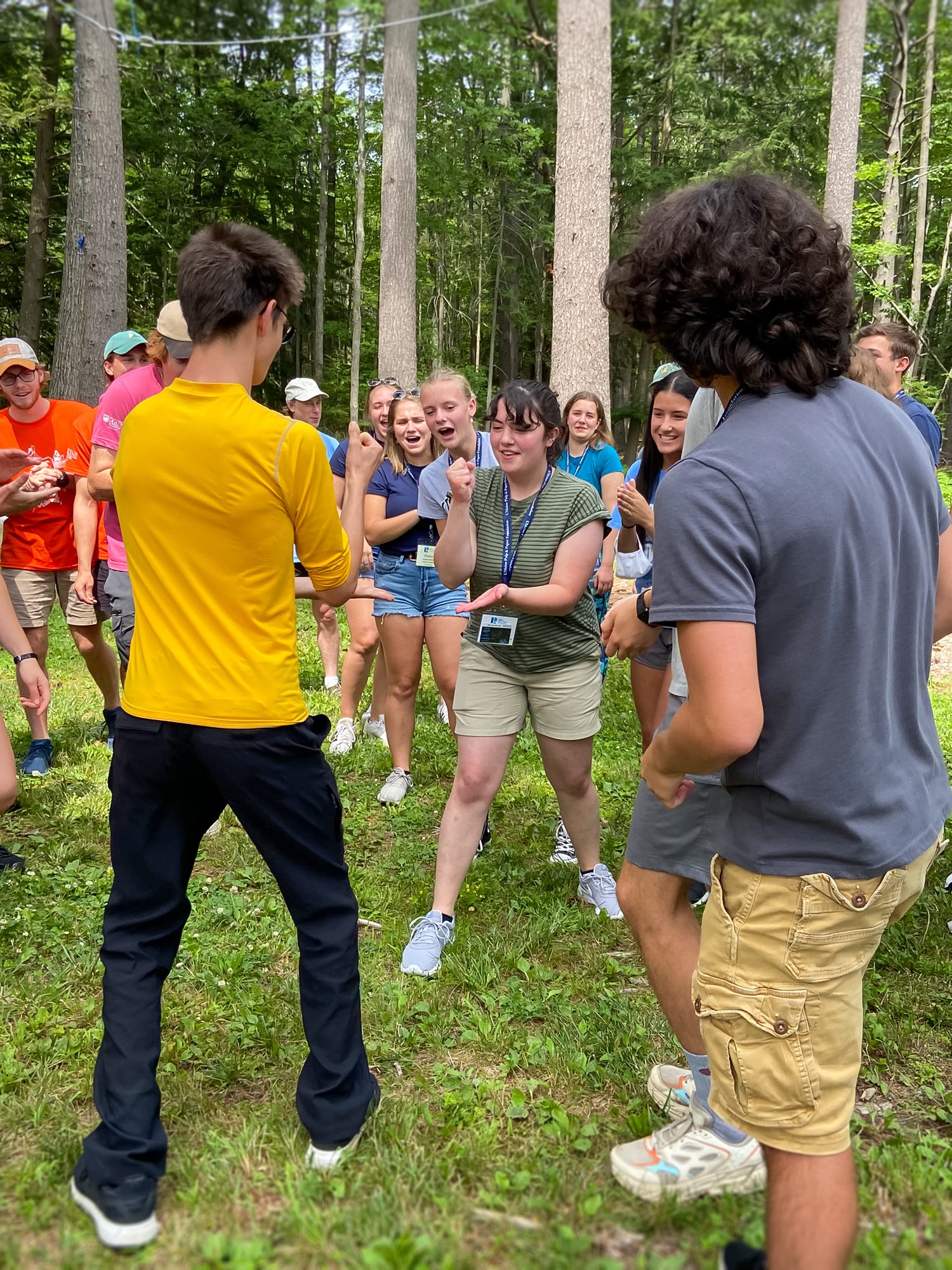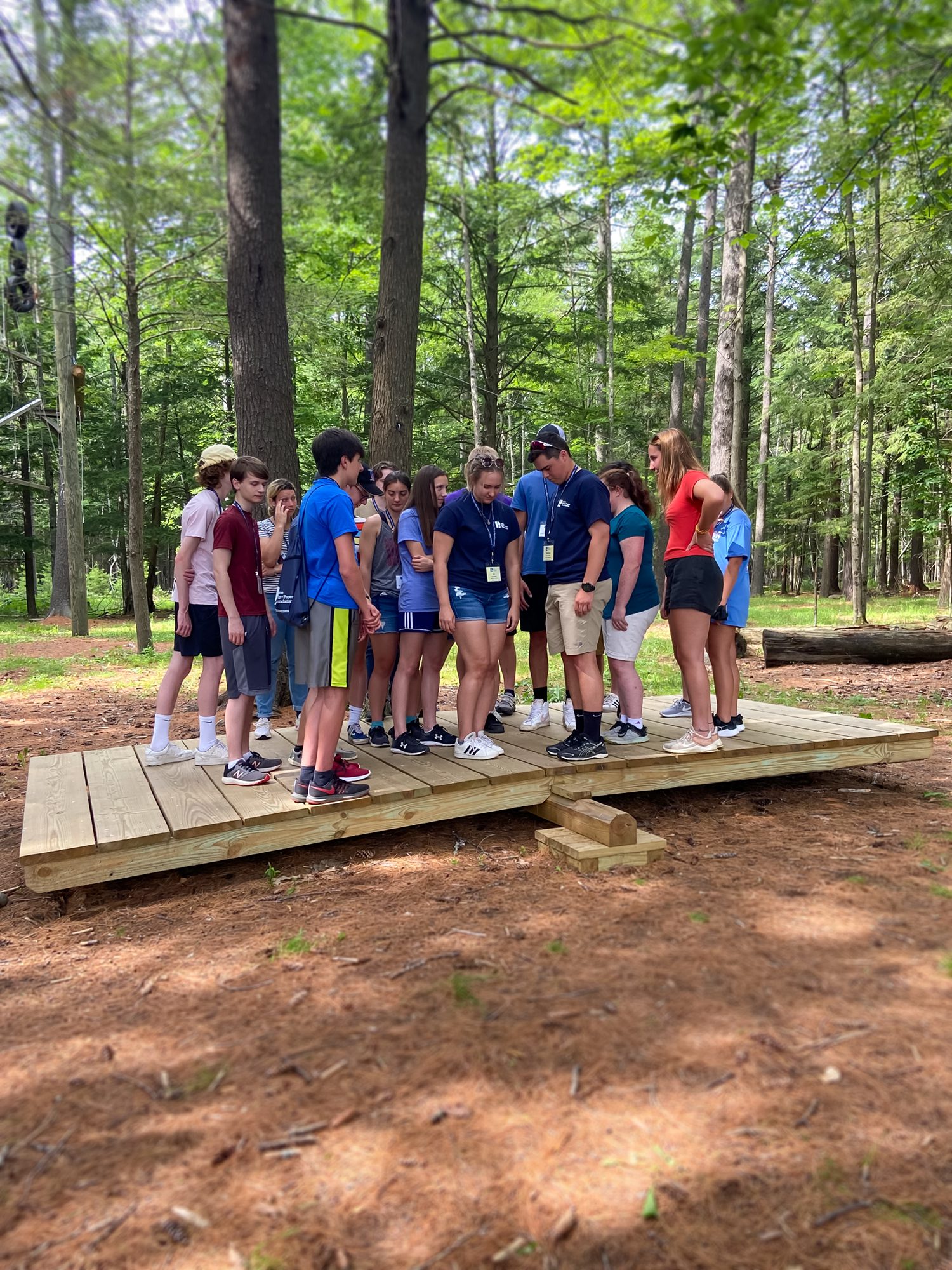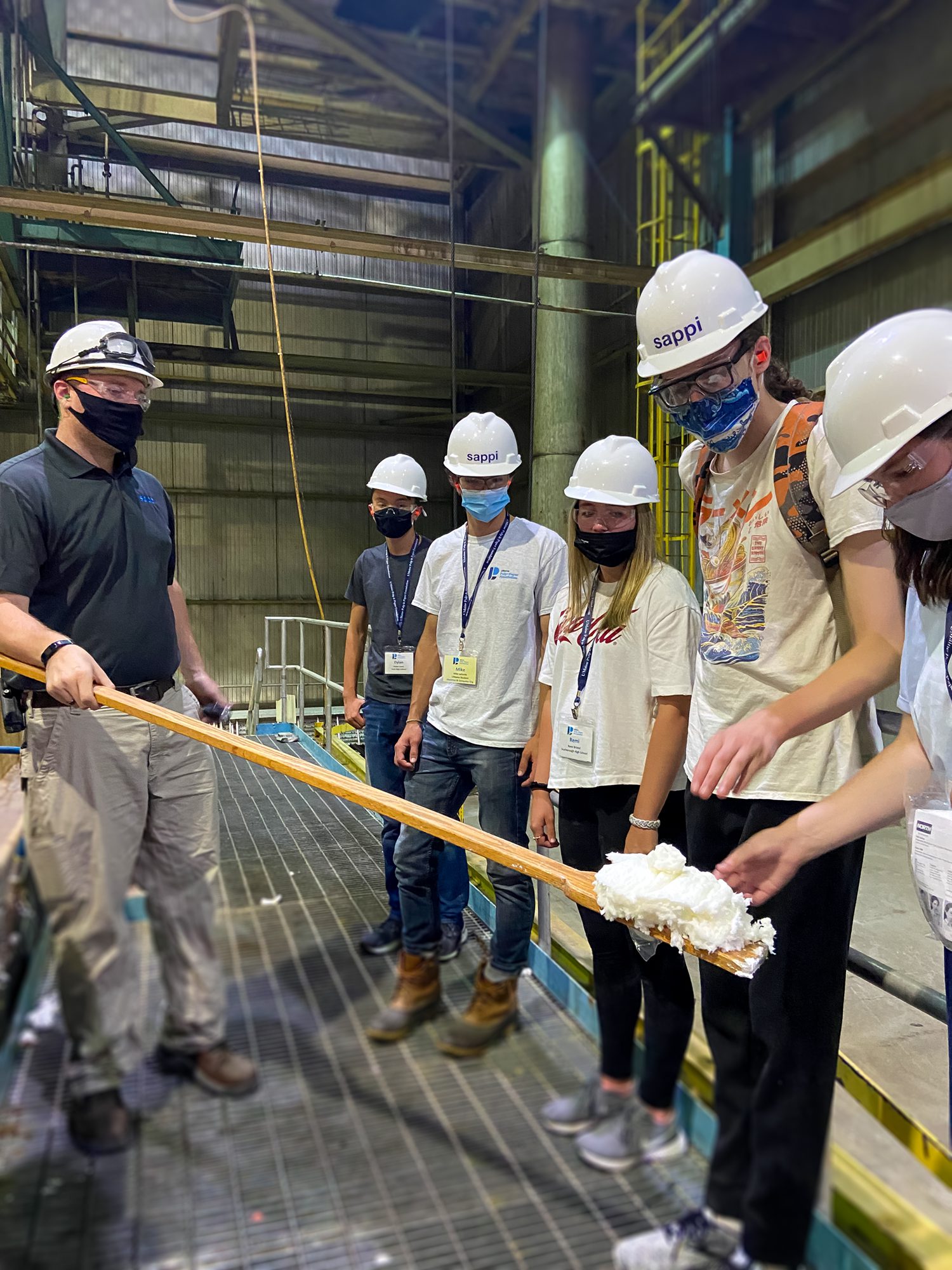 We would like to thank our industry volunteers Barbara Hamilton of Packaging Corporation of America, Beth Cormier of Sappi North Amereica, Brian Lambert of Nalco — an Ecolab Company, Sage Duguay of Fisher International, Chad Martin of AstenJohnson, and Keith Meyer of Andritz for volunteering their time with our students during the 2021 Consider Engineering camp sessions.
We are also grateful to Dr. David Neivandt and Andy Sheaff of UMaine who once again went above and beyond to make sure our Consider Engineering students had the best experience possible. Lastly, we would like to thank the teams from each engineering department who hosted tours and provided faculty and grad students the chance to facilitate the experiments in each engineering discipline.
Program brochures and applications for Consider Engineering 2022 will be available in high school guidance offices in late January 2022 and are also found online here. You may also call the Foundation office at (207) 581-2297 for more information. The deadline to apply for admission to Consider Engineering 2022 is April 15, 2022.