Meet the team behind the organization's success.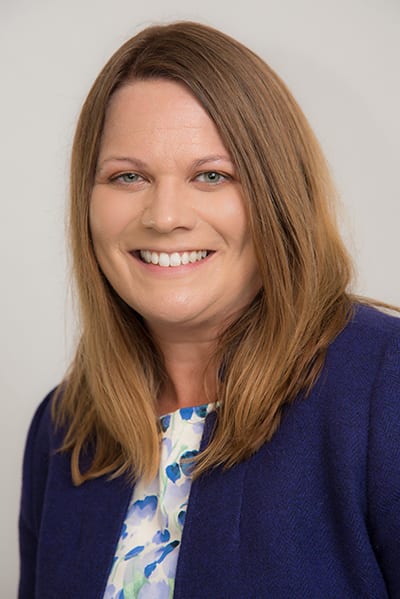 Carrie Enos
President
Meet Carrie
Carrie Enos is a strategic problem solver driven by a passion to make a positive impact. A leader by example, her open mind and a positive outlook inspires all those around her. Respected as an experienced voice within the pulp and paper industry, a nurturing and supportive resource to her students and champion of tomorrow's leaders, Carrie's vocation is to make a difference.
Carrie joined The University of Maine Pulp and Paper Foundation in 2014 as President. A 1999 graduate of the program and 4-year Pulp and Paper Scholarship recipient herself, she knew first-hand the value the foundation provides students, employers and the industry. Although her responsibilities include fundraising and financials, student recruiting, and advising the University on curriculum, she is probably best known for her dedication to mentoring and guiding students so they are successfully prepared for their future careers.
Her ability to lead the partnership between students, the University, the pulp and paper industry, and donors, helped increase the number of recruiting employers from 12 to 30 in over 40 locations nationwide, as well as see a $200,000 increase in award money for scholarships.
Previously, Carrie held the title of Finished Products Business Unit Manager at Verso Paper. There she led 350-plus employees in multiple departments, uniquely positioning her to be able to successfully match students and employers in her current role.
Carrie holds a Bachelor of Science in Chemical Engineering from the University of Maine as a graduate of the UMaine Pulp and Paper Foundation and the Honors College. A member of Tau Beta Pi, she graduated cum laude with highest honors distinction. She serves on the Board of Directors for the Technical Association of the Pulp and Paper Industry (Tappi).
Jennifer Ireland
Program Director
Meet Jennifer
Jennifer Ireland is an experienced project manager and exceptional communicator. Armed with a passion for detail she intuitively sees opportunities where processes can be improved and inspires others to action.
As Program Director for The University of Maine Pulp and Paper Foundation, Jennifer executes the Co-op program, Consider Engineering summer program, facilitates scholarship application processes and co-chairs the organization's biggest networking event, Paper Days. She is also an excellent resource in connecting employers with students. Most importantly is her unwavering support and guidance of the students and graduates of the program, helping them to navigate and balance academics and student life.
Prior to her role as program manager, Jennifer was Senior Environmental Engineer at Verso where she worked to improve production processes while reducing the environmental footprint at the mill level and in building strong relationships with the EPA and Maine DEP. She also worked as part of the company's Corporate Environmental, Health, Safety and Sustainability Group (EHS&S) managing and analyzing environmental information for multiple production sites. Over the course of her career, she has worked in all aspects of the paper industry. This varied experience coupled with her familiarity as a graduate of the Pulp and Paper Foundation allows her to effectively mentor and guide current engineering students in their educational and career pathways.
Jennifer graduated with her Bachelor of Science in Chemical Engineering from the University of Maine magna cum laude as a four-year UMaine Pulp and Paper Foundation Scholarship recipient and member of both Tau Beta Pi and Phi Kappa Phi. She is also an active school volunteer, including serving as past president of the PTO and holding Committee chair positions in both Athletics Boosters and Project Graduation.
The board members responsible for guiding and leading our organization.
Randy Chicoine
Plant Manager, JD Irving, Ltd.
David Colter
President/CEO, GAC Chemical Corporation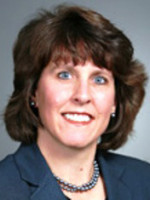 Beth Cormier
Vice President – R&D and Sustainability, Sappi North America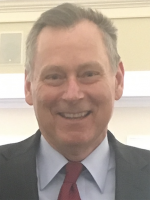 Mark Cross
Principal, Naxos Consulting Group
John Desjardins
District Manager, Pulp and Paper Division, Solenis LLC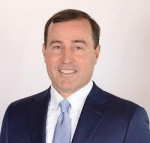 Michael Doss
CEO, Graphic Packaging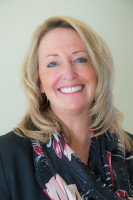 Heather Dubois
VP & GM, Nalco Water, an Ecolab Company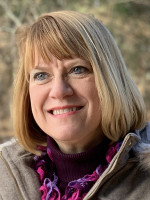 Lois Forde-Kohler, Ph.D.
Family Care Sustainability Director, Procter & Gamble
Chris Francis
Area Operations Manager, Sappi North America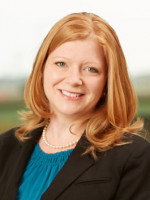 Julie Gannon
Director, Analytical Services and Pilot Operations, WestRock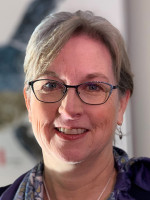 Barbara Kerr Hamilton
Senior Director, Process Technology, Packaging Corporation of America
Jeffrey A. Hamilton
Principal, J A Hamilton Consulting, LLC
Caroline Hammond
Student Representative Class of 2024, UMaine
Deece Hannigan
Vice President Graphics, Packaging and Specialties, Sappi North America
Mike Haws
CEO, Sappi North America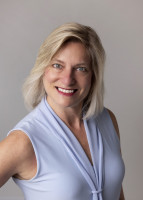 Kelly Helein
VP, Strategic Accounts, Footprint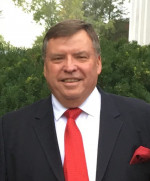 Ray Heuchling
President, The Heuchling Group
Eliza Hosford
Process Engineer, IDEXX
Andrew Kiley
Student Representative Class of 2023, UMaine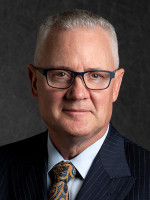 Mark Kowlzan
Chairman & Chief Executive Officer, Packaging Corporation of America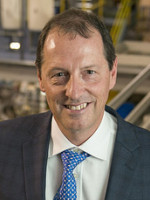 Marco L'Italien
Vice President of Engineering, CleanFiber
Ken Liu
Chief Executive Officer, ND Paper
Bill Lovejoy
Chief Engineer, NAES Corporation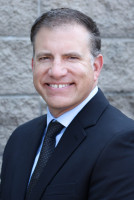 Chad Martin
Regional Business Leader, AstenJohnson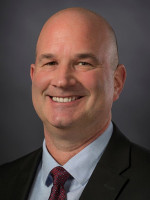 Craig Martin
VP of Sales & Marketing, GAC Chemical Corporation
Dan McNally
Chief Procurement Officer, WestRock
Keith Meyer
Account Manager, Buckman
Tony Mollica
President & CEO, Twin Rivers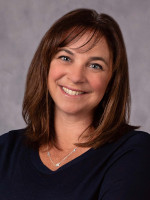 Addie Nadeau
Sr Manager, Business Development, Savage Services
Fritz Paulsen
Manager, R&D, WestRock
Heather Pelletier
Director, Packaging Brands , Sappi North America
Marty Richard
VP, US East Operations, IGIC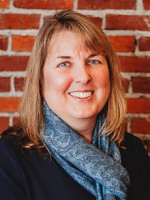 Tracy Smith
Chief Financial Officer, Haley Ward, Inc.
Sierra Thibodeau
Process Engineer, Sappi North America
Lori Tuttle
Enterprise Solutions Master Black Belt, WestRock
Stewart Van Horn
VP, EHS, JD Irving, Ltd.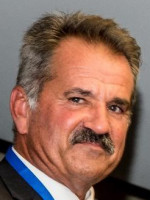 John Wolanski
President, JL Group Inc.
Stacey Young
VP of Member Services, University Credit Union
Non-voting Members
Dana Humphrey, Ph.D., P.E.
Dean, College of Engineering, UMaine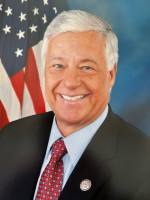 Michael Michaud
Trustee, The University of Maine System
Hemant Pendse
Chair, Chemical and Biomedical Engineering Department, UMaine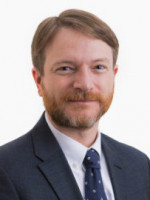 Jon Pottle
Attorney, Eaton Peabody
UMaine Pulp + Paper Foundation
5737 Jenness Hall, Orono, Maine 04469
217 Jenness Hall, Orono, Maine 04469